Francisco Rodriguez-Castro, President & CEO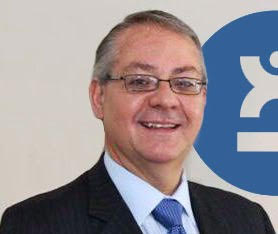 Mr. Rodriguez-Castro is President & CEO of Birling Capital since its creation and manages all aspects of its practice. Mr. Rodriguez-Castro with over 25 years of experience has been a key executive in government, global, multinational and public companies as well as a key corporate advisor to multiple entities in a diverse array of market segments. He has participated in structuring over $10 billion in Municipal Finance, Corporate, Commercial, Asset Based, AFICA and Mergers and Acquisitions transactions.
Mr. Rodríguez Castro has been Managing Director at UBS, President & CEO of the Economic Development Bank and held senior lending positions in the corporate banking sector. He is also a key leader in promoting the private sectors participation in the formulation of public policy of the country supporting the governments in its efforts to achieve and maintain sustained economic development for Puerto Rico. In addition to his management roles he was the founder of the Private Sector Coalition a not for profit association. As board member of the Puerto Rico Chamber of Commerce starting in 2006 he organized, founded and Chairs the Puerto Rico Conference a Macro economic investment conference.
Among the awards he has received are:
Presidents Award Puerto Rico Chamber of Commerce 2010
Caribbean Business Person of the Year 2009.
Presidents Award for Outstanding Service 2009, Puerto Rico Products Association.
Home Builders Achievement Award 2009
Presidents Award for Outstanding Service 2008- Puerto Rico Chamber of Commerce
El Vocero Newspaper Leaders Award 2008.
Top Management Award 2006, SME Banker of the Year.
Puerto Rico Chamber of Commerce Zenit Awards Banker of the Year 2006 9. Banker of the year 2004 Puerto Rico Products Association.
Zenit Award Public Service 2004 Puerto Rico Chamber of Commerce.
Mercury Award Banker of the Year 2004, Centro Unido de Detallistas.
---
Francisco Castellanos-Acevedo, Principal & Chief Information Officer, member of the Executive Committee & Director of LeadPivot.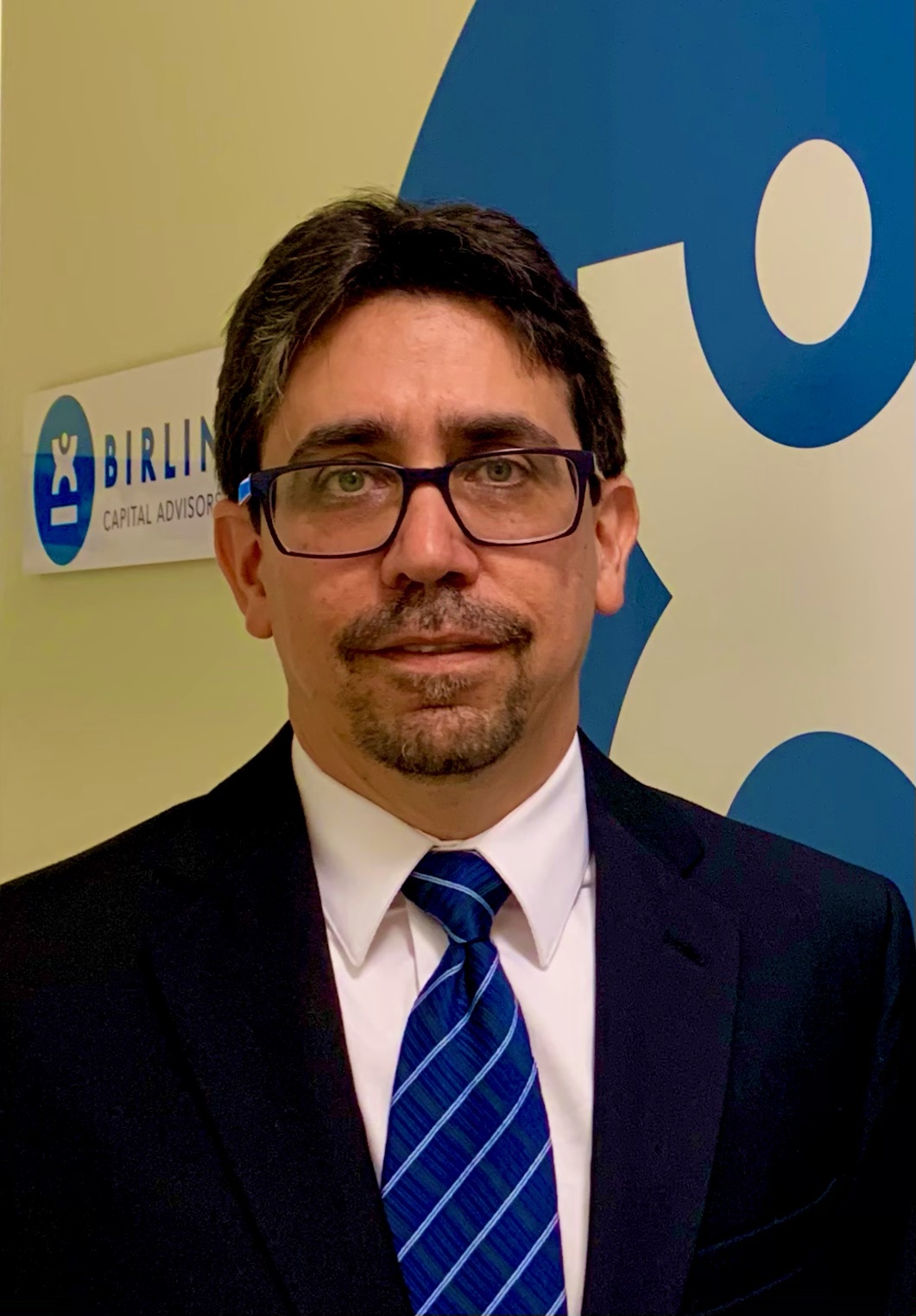 Francisco Castellanos-Acevedo has a diverse experience in the computer science area. More than 20 years in the banking industry, 10 years of experience in Family Office operations and several years in the telecommunications industry. The vast experience and contacts of Mr. Castellanos managing "Family Office" operations; of great complexity, it will be a key element for the expansion of Birling Capital's services towards these segments and for the development of the new "LeadPivot" platform.
Mr. Castellanos specializes in the integration of dissimilar systems, organizing them in related repositories of information to streamline decision-making for management and thereby digitize a wide range of functions and processes to position companies on the shoulders of giants .
Mr. Castellanos-Acevedo, obtained his Bachelor Degree in Mathematics and Computer Science from The University of puerto Rico Mayaguez campus in 1993 and is a certified PMP since 2013.
---
Dr. Jaime Rivera Dueño, Chief Medical Advisor & Senior Consultant.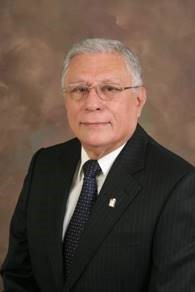 Before joining Birling Dr. Rivera Dueño was Senior Vice President & Chief Medical Officer of the Grupo HIMA-San Pablo Hospital Systems.
Dr. Rivera Dueño has occupied multiple positions within the healthcare field, including Regional Health Administrator, Region II, HEW, in New York; Secretary of Health of Puerto Rico; President and Dean of Ponce School of Medicine. He is also the immediate President of the Board of Directors of The Puerto Rico Hospital Association.
He is a physician specialized in pediatrics. Has been a speaker in healthcare in different forums around the world including membership in committees, commissions and board member.
---
CPA César E. Hernández-Monagas, Esq., Principal & Head of Hospitality, Health Care and Government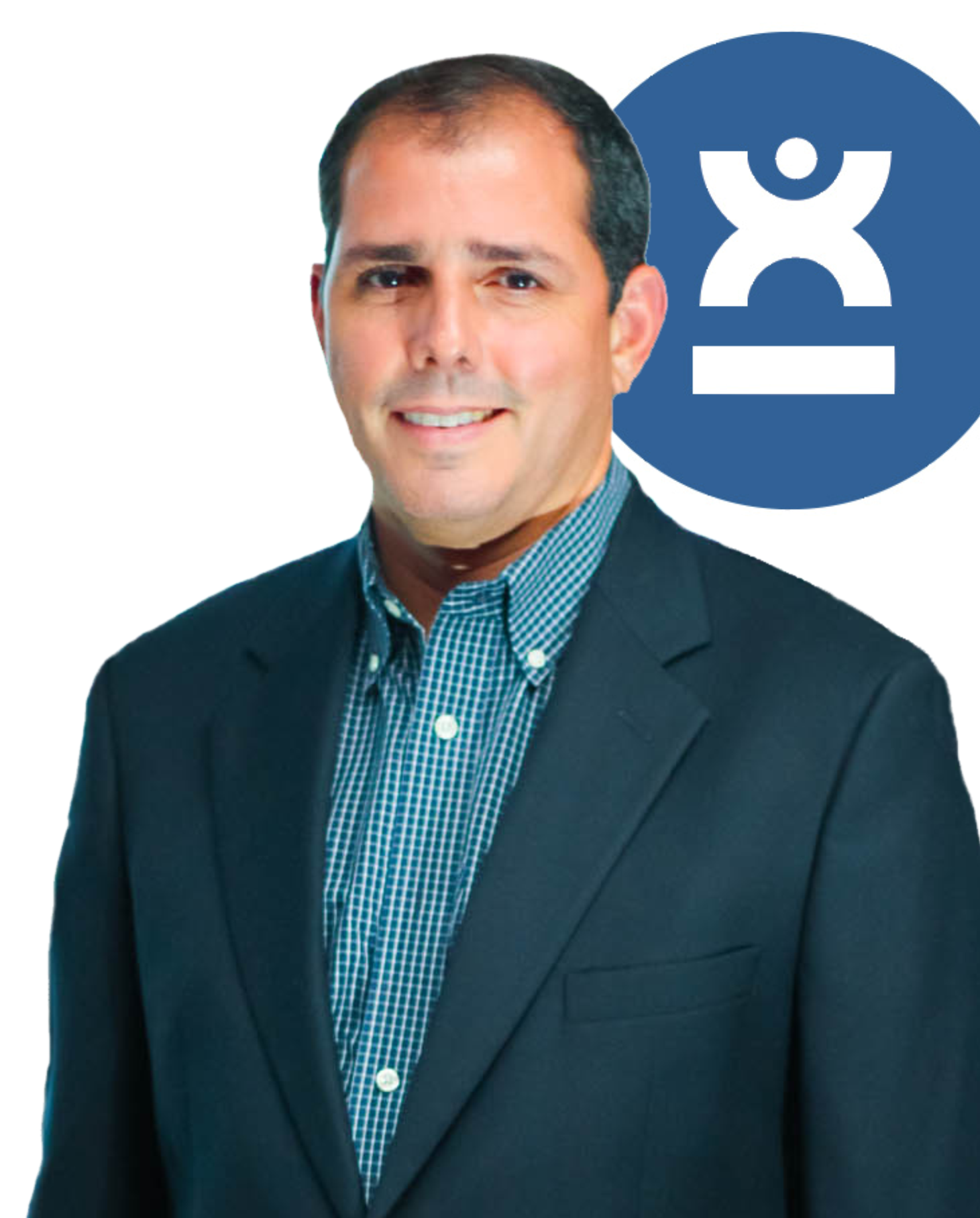 Mr. Hernández-Monagas, Esq. recently joined the firm in 2019 as Senior Managing Consultant after working for more than 22 years as CFO of International Hospitality, Owners and Managers of seven hotels, two casinos and several affiliated companies in Puerto Rico with more than $200 million in average annual revenues and over 1,000 employees. At International Hospitality, he performed value-added analysis on risks and opportunities to assist stakeholders in making informed decisions that delivered on revenues and profits annually, raised capital and financing north of $1,000 billion, led monthly financial and management reporting processes in a timely, accurate and detailed manner for use by the executive team and ownership groups in the strategic management of the organization.
Prior to working at International Hospitality, Mr. Hernández-Monagas, Esq. worked at Ernst & Young, LLP as Audit Manager. During his tenure at EY, he served clients from different industries including pharmaceutical, manufacturing, government and hospitality. Mr. Hernández-Monagas, Esq. obtained his Bachelor of Science Degree with a Major in Accounting from The Martin J. Whitman School of Management at Syracuse University in 1990 and Juris Doctor from the Interamerican University School of Law in 2001.
---
Wanda M. Meléndez, Administrative Assistant Birling Capital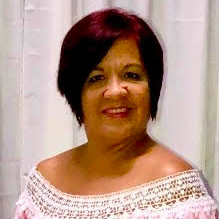 Mrs. Meléndez has been with Birling Capital since September of 2018. Mrs. Meléndez supports the running the operations of the office on a day-to-day basis and manages the office budget, managements agenda, it's the liaison for all staff, suppliers and clients. Mrs. Meléndez is tasked with implementing and preserving all procedures as well as all administrative systems.
Prior to working for Birling Capital Mrs. Meléndez worked for 20 plus years in similar positions in some of Puerto Rico's most prominent law firms that allows her to possess a broad view of the issues and challenges that face our clients. Mrs. Meléndez has a Bachelor's Degree in Management & Marketing from the InterAmerican University of Puerto Rico.
---